Search:
Manufacturers

|

Categories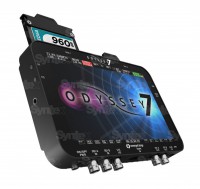 Having the Best Professional Monitor/Recorder is a Big Plus!! The Odyssey7Q+ is the most advanced, most capable, most versatile monitor/recorder in th...
Availability: 3-5 days
235 € from 215 €
258 € incl. VAT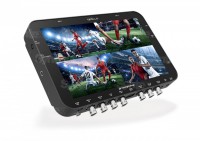 Convergent Design Apollo is the industry's first truly portable HD multicamera recorder/switcher. Apollo can simultaneously record up to four HD video...
Availability: usually on stock
from 910 €
1 092 € incl. VAT